The start of a new season is always exciting, especially the transition from summer to fall. As the leaves change color, we're trading in our flop flips for boots and tanks for chunky sweaters, to adjust to the fall season. Some of us may also, change up our hairstyles and transform along with the season. In preparation for this change, Beauty Lounge has decided to share the top upcoming fall trends!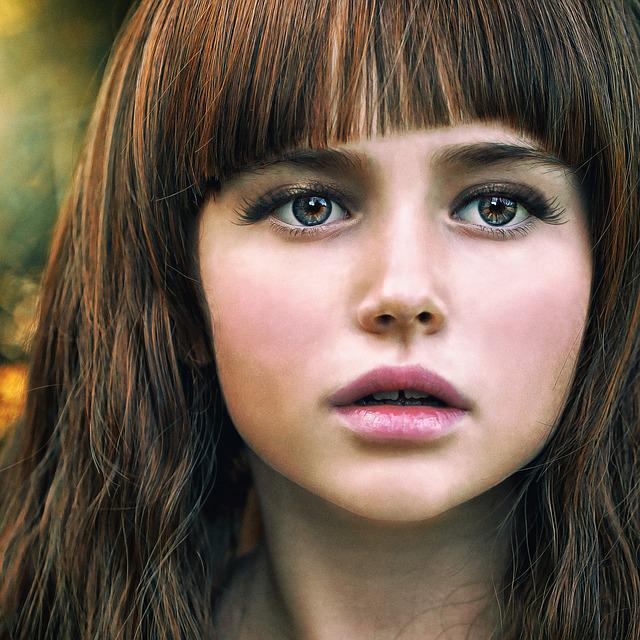 Copper Hair
The most popular trend coming this fall is copper hair. As the fall approaches people tend to gravitate toward warmer auburn and red tones that coincide with the season. Copper hair is a blend of red and bronze colors and due to the fact, that there is no natural tone of copper dye is needed to achieve it. There are a variety of copper shades to choose from including a soft strawberry, deep ginger to a copper penny.
Bottleneck Bangs
Bottleneck bangs have become a classic staple and will continue to be in style for the fall. They are currently the talk of the town, some A-list celebrates have been rocking this style including Lilly Collins, Margot Robbie, and Dakota Johnson. If you decide to take part in this hairstyle trend it's important to consider, your hair type. For straight hair have your hairdresser opt for a choppier textured cut to provide your bangs body and volume. For wavy hair have your stylist cut within the texture of the rather than against it. If you have curly hair the curls should be cut individually to gradually shape the correct face-framing bottleneck shape.
The 90's Chop Bob
The 90s still play a heavy role in influencing the trends today. In the 90s bobs were all the rave. Bobs are making a comeback this fall. Bobs are probably one of the most versatile hairstyles. The best part of the bob is that there are countless styles to choose from depending on the look you want to achieve.
Whether you're looking to shake things up or want to take part in one of these fall trends Beauty Lounge RI is here for all your hair needs! Contact us today to schedule an appointment!