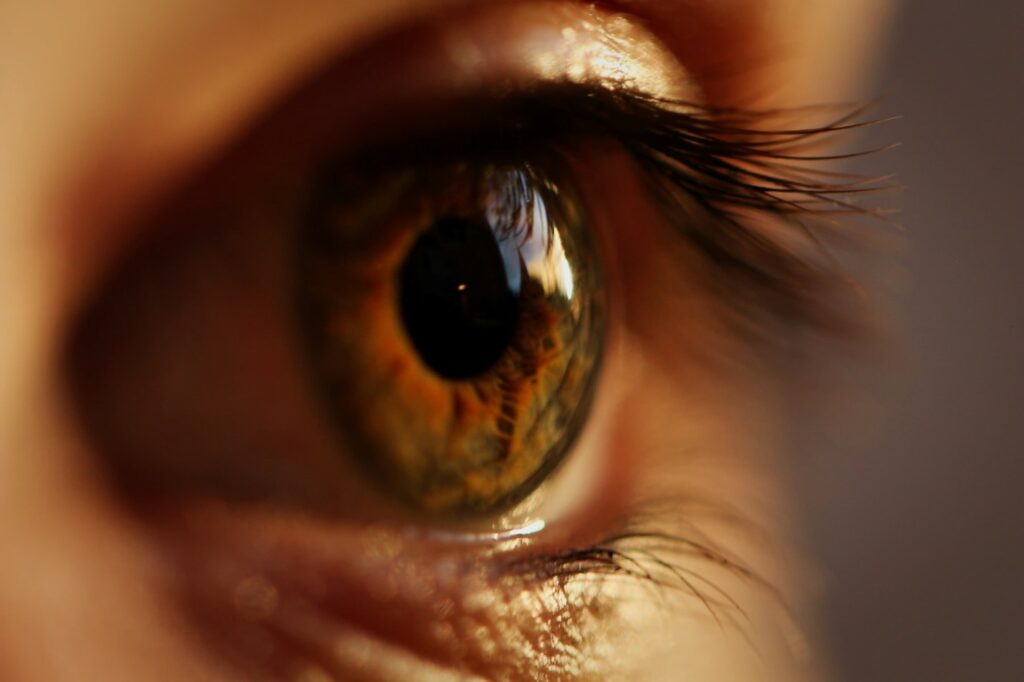 If you're someone who needs routine lash maintenance, you've come to the right place. Lash fills are an integral part of lash maintenance and also a part of routine eyelash enhancing services in many salons. However, not many people know when they should get them. This ultimate guide for lash fills will help you find your answers.
What Are Lash Fills?
If you've ever had lash extensions, you may have noticed their fullness deteriorating over time. This is where lash fills come to the rescue. They help you regain that fullness without having to undergo the extensive lash extension process again. In short, they serve as new lashes on natural ones once the old lashes fall off or are about to fall off.
What Is a Full Set?
A full set procedure is usually one of the first eyelash enhancing services that a salon may offer you. As the term suggests, the procedure involves getting a complete eyelash extension procedure. Therefore, a full set entails lash extensions placed on natural lashes to add to their fullness.
Lash Fills vs. Full Set: How Long Do the Procedures Take?
Apart from the obvious difference between lash fills and a full set procedure, the techniques used to perform them also differ. In a typical eyelash extension procedure, the technician applies one eyelash extension at a time. The entire procedure can take about three hours to complete, depending on your natural eyelashes.
Lash fills involve applying one lash at a time too, but it's not as time-consuming as applying extensions from scratch. They typically take an hour based on how thick your natural eyebrows are and how many lash extensions have fallen out.
Nonetheless, the exact duration of each procedure varies based on your lash specialist's recommendation. If you have concerns about the procedure duration, consult your technician beforehand.
When Should You Get Lash Fills?
Based on your beautician's advice, it's wise to come in every 2 to 4 weeks. The rule of thumb is to get a refill service when you have 40% of your lash extensions left. Getting a lash fill means allowing a beautician to remove your overgrown, weak, and twisted extensions and replace them with new ones.
However, not everyone's eyelashes are the same. Hence, yours may require different kinds of maintenance and different eyelash enhancing services. So, it's best to communicate openly with your lash technician.