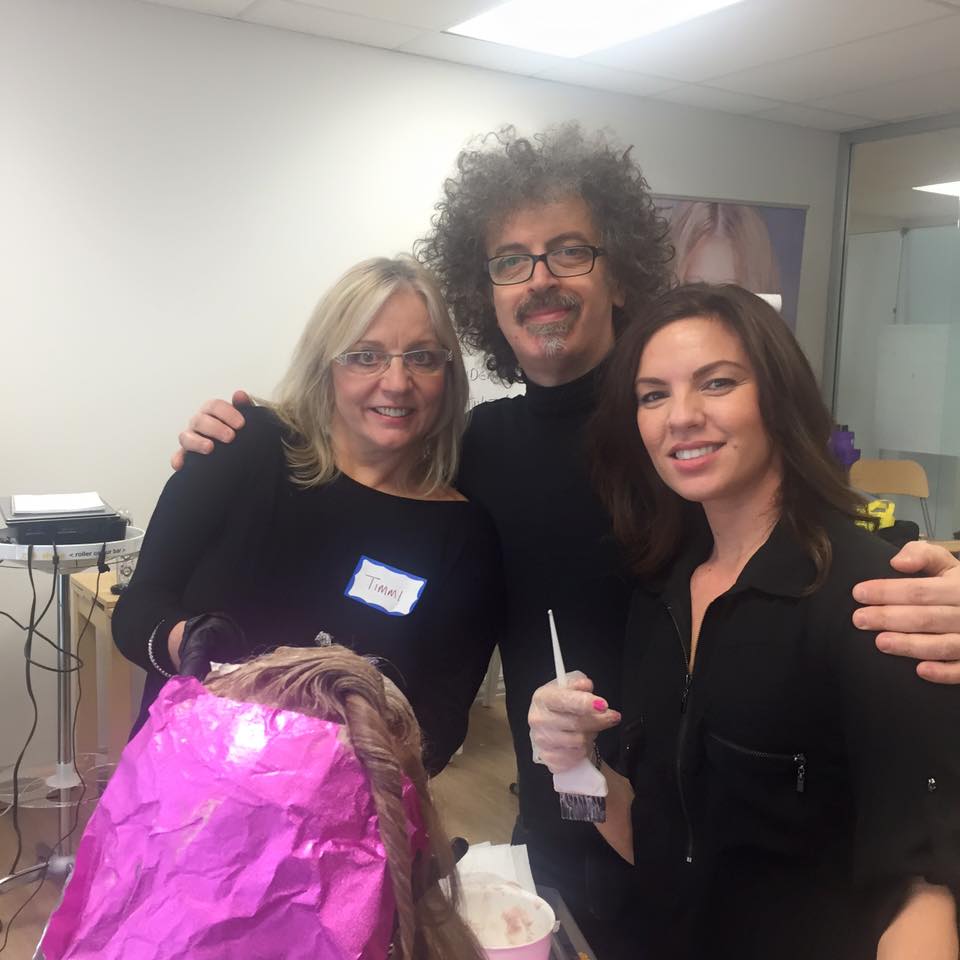 Now when you come to Beauty Lounge, you can be sure to leave here singing "My milkshake brings all the boys to the yard!" After traveling to Jersey last weekend for a Z.one concept color convention for educators, we've decided to start using all of the amazing Milk Shake color product lines. While we have always used the demi-permanent Milk Shake line, we just couldn't resist their new, reinvented permanent color series!
The Milk Shake hair product line has been widely known around the world for its natural and dedicated approach to hair care. The philosophy of this line is to "use the power and the beauty of nature to achieve amazing looking hair for all occasions." These products contain professional ingredients such as milk proteins and fruit extracts to keep your hair looking and feeling amazing!  Their product range is designed to fit all types of hair and hair care needs.
Although we will be using the milk shake coloring product line, we will still offer the No Inhibition styling products. These products contain the finest organic ingredients th
at protect your hair during and even after styling.
So come in on to Beauty Lounge for a fresh color and style and see for yourself why we are so excited about offering this new product line!