Is your hair looking for a refresh after a summer full of fun? Get ready to head into the cooler, cozy months with some of these fall 2021 hair trends!
Style Trends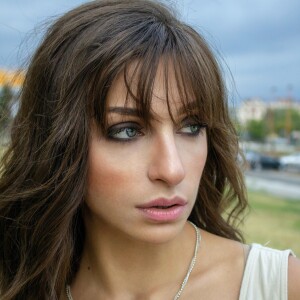 Bangs made a comeback this year! Specifically, curtain bangs. These bangs are light, airy, and look effortless. They sweep across the forehead and frame the face like how curtains frame a window. The best part? Curtain bangs look good on everyone!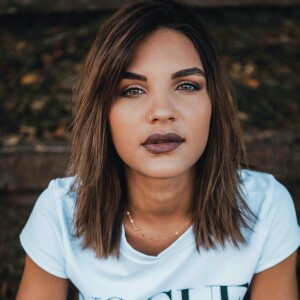 If you like layers, the shag haircut is for you. This cut is reminiscent of the 80s and defined by many choppy, textured layers that add depth to the hair. This style of cut looks great on short, medium, or long hair!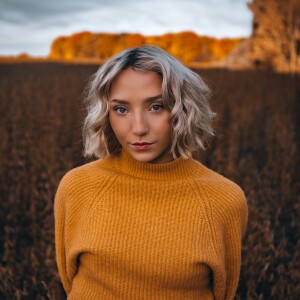 Dare to cut it short, try a bob! Although a bob cut can sometimes be looked at as being conservative, there are several styles of bob that can make you look confident and stylish including the French bob and the hairline bob. A bob works well with straight or curly hair!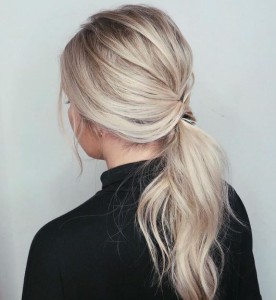 Is your hair not quite short but not quite long? If your hair is caught somewhere in the middle, create texture and depth for your hair by adding airy layers!
Color Trends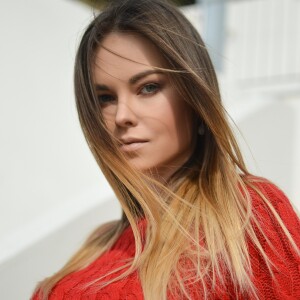 Latte Blonde – Imagine watching the leaves fall as you grip a warm coffee mug on a crisp autumn morning. A latte blonde hair color reflects the warm tones in your cup, like coffee with creamer.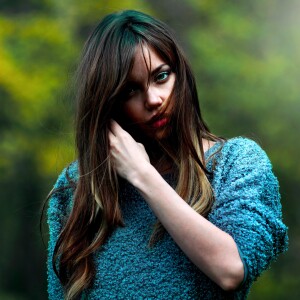 Chocolate and Chestnut – Start with a dark brown base and add light brown highlights on top to give your hair an elegant yet warm look.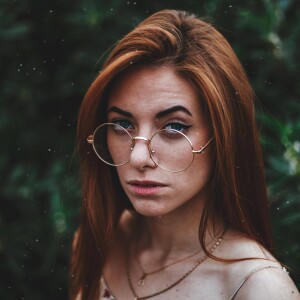 Crisp Apple Cider – There's nothing quite like the color orange in autumn. Auburn is a beautiful hair color that mimics the changing leaves. Vary the shades used to create a multidimensional hair color.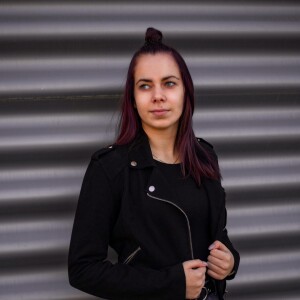 Burgundy – Just in time for Halloween, consider a deep, reddish-purple hair color for those that prefer a dark, sultry look.
Are you ready for a fresh, fall look? The Beauty Lounge can give you the hair of your dreams! Book your appointment today!