From heat damage and over-processing to brushing and elastic hair ties, your hair goes through a lot on a day-to-day basis. Not to mention other aspects of life that can cause hair damage such as stress, diet, and dehydration. At Beauty Lounge, we want all our clients to feel and look their best. If your hair is starting to feel worn out, consider hair conditioning & pre and post-treatment!
All-Natural Pre-Treatment Milk & Yogurt Mask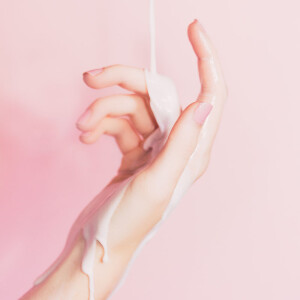 Milk protein is highly beneficial for your hair as it is nutrient-rich, offering anti-irritant and protective properties. It is proven to give hair more body, moisture, resilience, shine, length, and gloss! Our pre-treatment milk & yogurt mask will help to restructure and heal damaged hair while simultaneously improving the use of hair care products. This pre-treatment is a great option for those wishing to use color products. It will not only help to repair old damage but also lock in your new hair color!
Hair Repairing Treatment Vials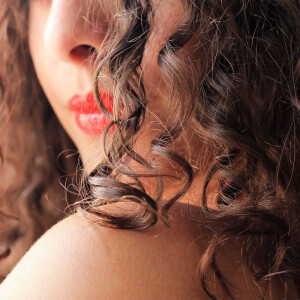 Is your hair in need of some TLC? Maybe you're struggling with dry, brittle, frizzy hair, or perhaps your hair is damaged from over processing. If this sounds like you, then you should try our hair repairing treatment! It will repair and moisturize your hair, leaving you feeling beautiful and healthy. The vials contain 100% pure organic lead extracts with anti-aging properties that give your hair a new sense of life!
Murumuru Butter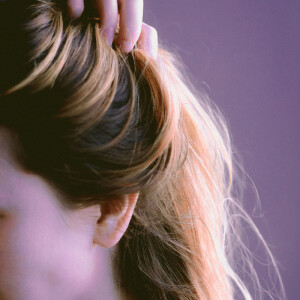 Murumuru butter is collected from the fruit fat found in murumuru nuts that fall from palm trees. This treatment is exceptionally helpful for those with damaged hairs. Murumuru butter is well known for being extremely moisturizing, helping to keep hair shiny and healthy. It is rich in fatty acids and Vitamin A which provides nourishment and strength to your hair. If you struggle with dry, frizzy hair, then murumuru butter is for you!
Aromatherapy Hair Conditioning Treatment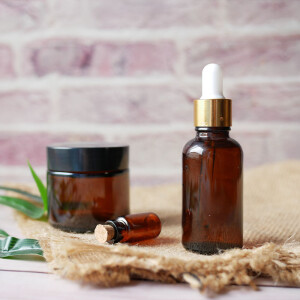 This treatment is the perfect way to end your experience at Beauty Lounge. The conditioning mask is infused with essential oils that provide a myriad of benefits. Essential oils can do anything from promoting hair growth to moisturizing, helping with dry ends to soothing the scalp. The aromatherapy hair conditioning treatment will reinvigorate your hair, leaving it silky smooth and looking polished.
Are you ready to treat your hair to the care it needs? Come see us at Beauty Lounge! Schedule your appointment today!