Leaves don't have to be the only thing changing color this fall.
The transition away from summer inspires darker colors to match the cooling temperatures. At the Beauty Lounge, we offer fall-inspired hair colors and techniques that are as trendy as a pumpkin spice latte. These are our favorite hair colors, inspired by our favorite parts of the new season.
RED VELVET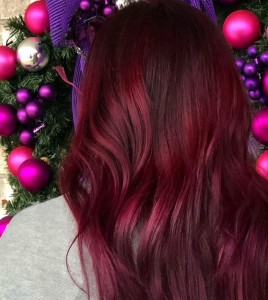 Second only to eating the cake itself, Red Velvet is the sweet hair color for those who want to add more red into their current color. With a variety of shades, you can choose anything between standout and subtle. We love this trend because blondes and brunettes alike can take a bite and enjoy.
TOASTED COCONUT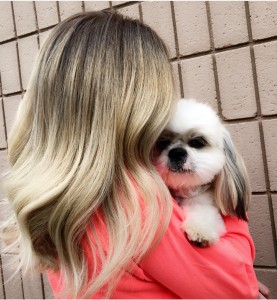 This hair color trend is made for those who aren't ready to let summer go. This low-maintenance ombre is ideal for brunettes who want to go "bronde." It can also be stunning with auburn or blonde hair. No matter the length of your hair, this color is the perfect way to say goodbye to summer.
FLANNEL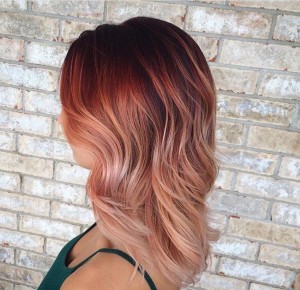 Inspired by everyone's favorite fall clothing, "Flannel" is the perfect fall hair color for anyone who loves sweaters and drinking hot apple cider.  The combination of burnt copper, auburn, deep red, and mulled wine hues create a warm, cozy color. Our favorite part about this color is that the variations of each of the shades can be changed depending on if your skin tone is warmer or cooler.
COLD BREW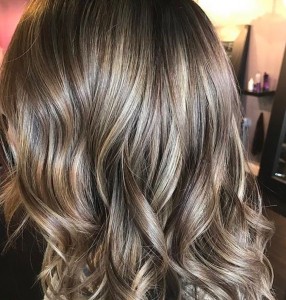 In New England, we drink iced coffee all year-round. Why not match your hair with your favorite drink? The "Cold Brew" hair color trend is inspired by the swirling of milk and flavor into your coffee. Lighter hair colors should focus on the highlights to create a golden tone whereas darker hair colors would use neutral-toned highlights. We love that you can be inspired by your favorite coffee flavors to create a beautiful, rich color.
Feel inspired yet? Schedule your appointment with the Beauty Lounge for all your hair care needs.