Hello gorgeous! We New Englanders are in full autumn mode, the leaves on the trees are changing and so should our looks. But what styles are in right now? Well, the Beauty Lounge Team loves these 5 Fall of 2017 looks! Any of these styles will have you prepared to slay this season! 

1.Bobs
A modern bob has arisen for the fall season. Still obviously a bob, this new cut has a soft messy texture, short back, and the longest hair just touching the tips of the collar bone.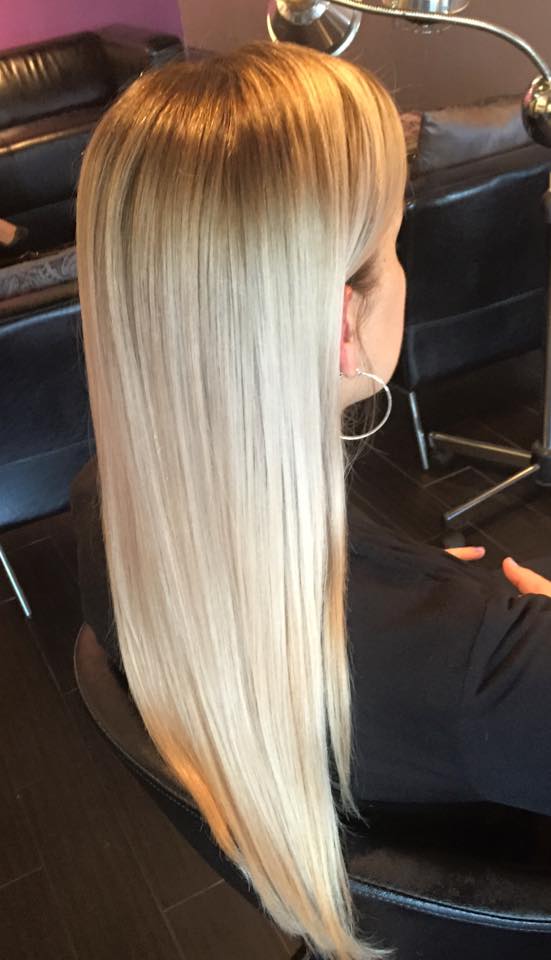 2.Super Straight
This look shows off your smooth and your shine! This style works best with freshly washed and conditioned hair and can be perfected with a blow dryer and straightener.

3.Mermaid Length
Long hair, if taken care of properly, can create a beautiful and wild look. A loose wave with this length of hair is a classic. Having trouble growing out your hair? Check out our extensions.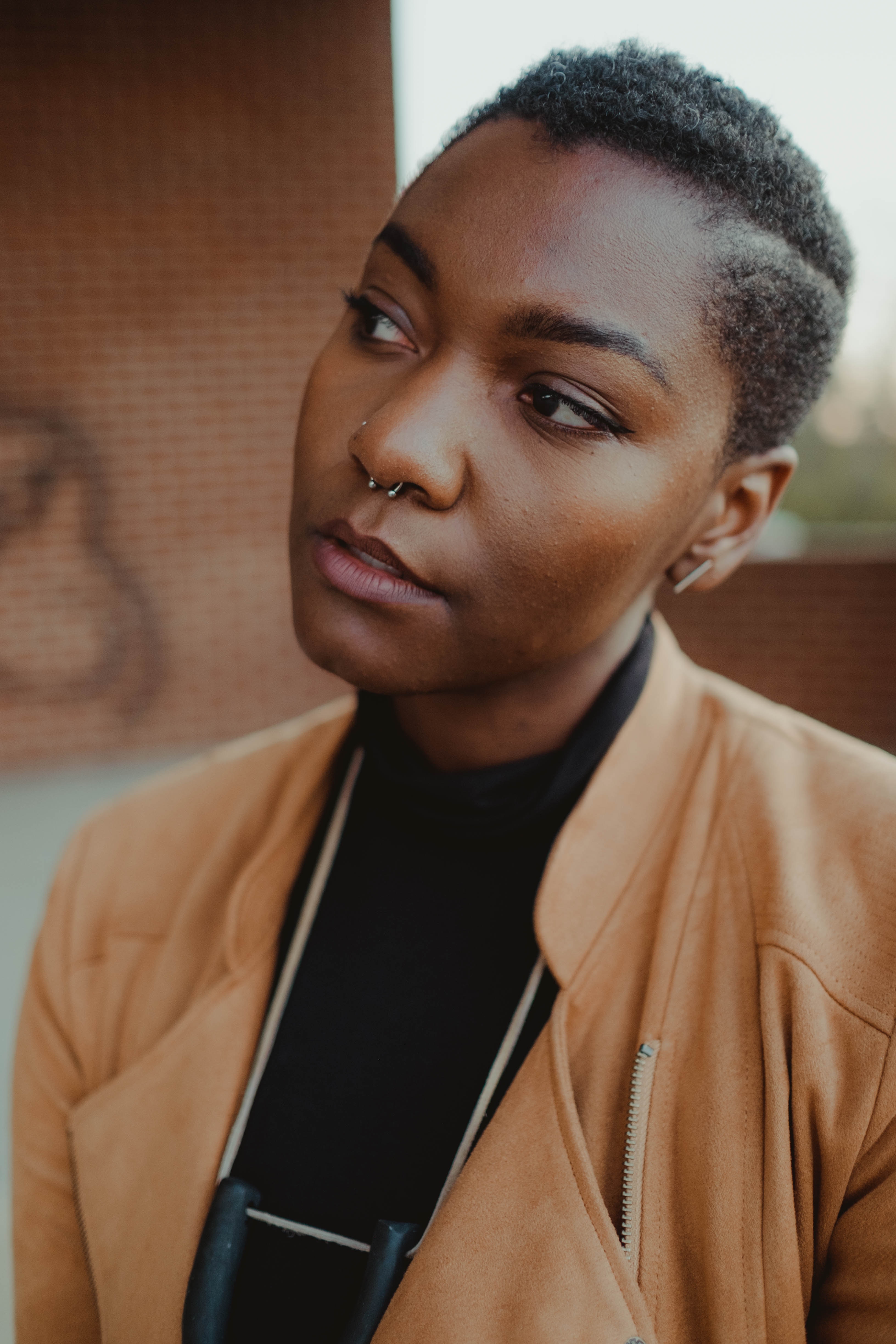 3.Buzz Cut
Many celebrities this season have been ditching the scissors for the blade and getting a buzz cut! If you have damaged hair and need to reset, this is your chance! This edgy look is in, and will allow your hair to grow back natural and strong.
4.Wet look
We've all seen the Kardashian's slicked back look. With the right gel and glossing spray you will be able to do the same! This look keeps down all frizz and makes your hair look very shiny.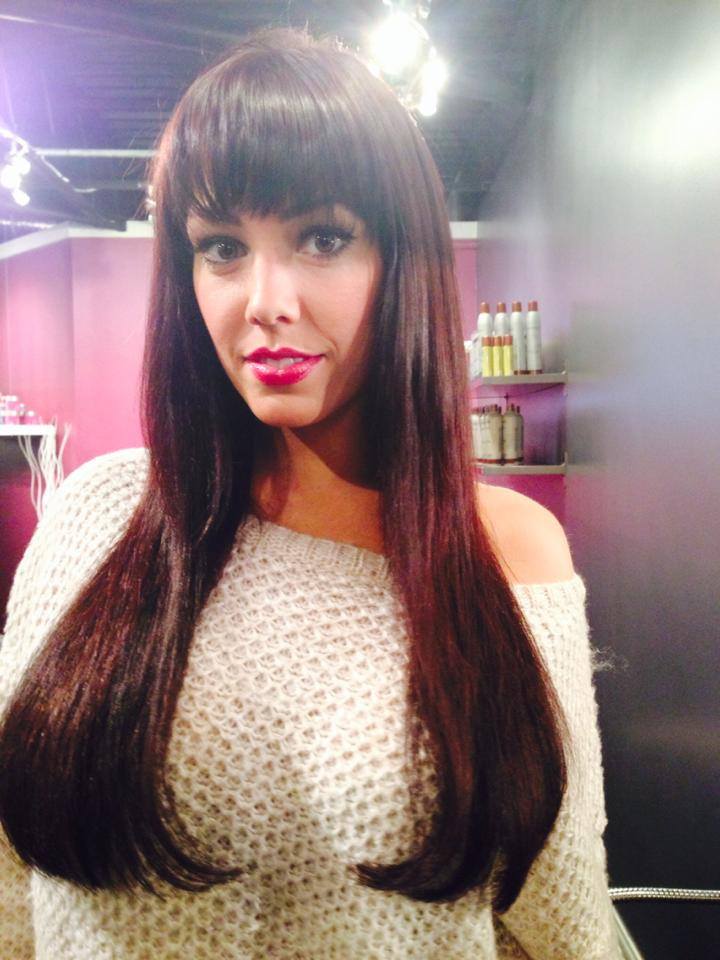 BONUS LOOK: Long Bangs
Long bangs almost touching your eyelashes are a hot trend for the cooler season. Have curly hair? No worries, the trend also encourages curly bangs, creating a new and crazy beautiful look
Sources:
http://www.cosmopolitan.com
http://www.elleuk.com