Are you buckling down for the cold winter ahead? With the holidays coming up our lives quickly become hectic, from buying countless gifts to visiting friends and family. It can be easy to put other people first and forget to take time for yourself.
Well, this is your wake-up call! Take a day off from all that holiday stress and pamper yourself from head to toe. Here are just a few ways you can give your body the lavish treatment it deserves!
LASHES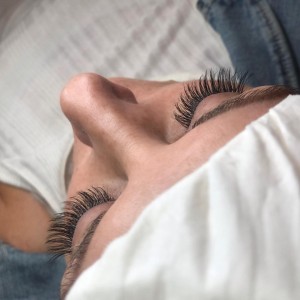 Small changes can make a huge difference! Boost your natural eyelashes with a full set of mega volume lashes. We offer advanced techniques and use 3D volume lashes, making your eyes pop day or night. If you're looking for a simpler look, get your natural lashes tinted and save yourself the hassle of applying mascara every morning.
SKIN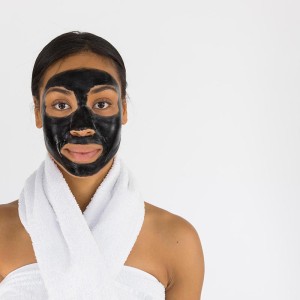 The cold days of late autumn and winter can dry out your skin. Revitalize your skin by treating yourself to a spa day! Opt for treatments that will hydrate your skin, especially your hands and feet. At the Beauty Lounge, our facial treatments will keep your face looking bright and fresh despite all the cold weather! We give in-house consultations, so you can choose a relaxing facial that's designed just for you.
BROWS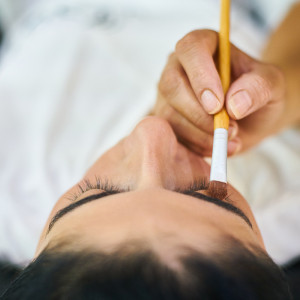 If you pluck your eyebrows yourself, switch it up and pamper yourself with a waxing! Your brow hairs won't grow back as quickly if you get them waxed, and we'll cleanly reshape your brows if desired. Dark, fuller eyebrows are a huge trend, so you can choose to get your brows tinted, too. Plus, you won't have to fill them in with a brow pencil every day; less time spent on makeup means more time snoozing!
HAIR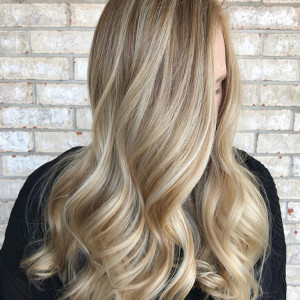 Last but not least, give your hair some extra love this holiday season! Change up your hair color with a honey-blonde balayage or make it ombré with a fun pop of color, like raspberry or dark purple! Treat yourself to our All-Natural Milk & Yogurt Mask, which conditions and detoxes your hair before coloring.
We also offer Milkshake hair products with fruit extracts and milk proteins, as well as the Brazilian Bond Builder product line to repair broken hair bonds and strengthen your locks. There are a ton of ways to revitalize your hair, so check out our full list of Salon Services!
If you give your body the relaxation it deserves, you'll feel refreshed and prepared to take on whatever the holidays throw at you. Head to the Beauty Lounge and let our salon experts revive your skin, lashes, brows, and more! Book an appointment with us today.