With the rising temperatures and more time spent out in the sun, many women opt for lighter hair colors for the spring and summer seasons. At the Beauty Lounge, we want to make sure that your hair is ready for all your summer vacation photos! These are some of our favorite trends for the warmer seasons:
White-Blonde Highlights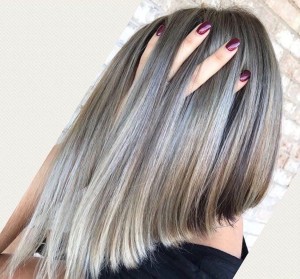 Every blonde wants to lighten up her hair for the summer season. It's time to try white-blonde highlights! They make your hair look sun-kissed and effortless. Whether your hair is straight or curly, long or short, the white-blonde will glisten in the sun and make a significant pop in your lip and eye color.
Caramel Highlights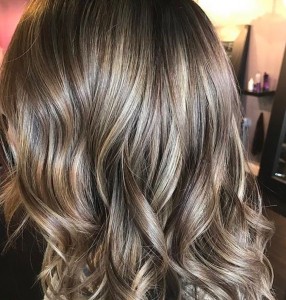 If you want to brighten your brown hair for the summer but keep your tasteful chocolate color, consider caramel highlights! This caramel shade contrasts with the deep brown in your natural hair, making it pop even more while highlighting the colors in your face.
Natural Reds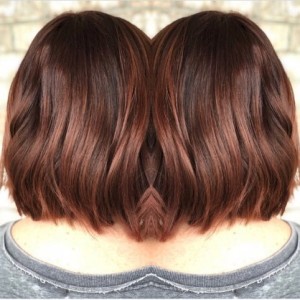 Red is such a bold, beautiful, exotic color and experts predict that we'll see it as a top trend in this coming spring. As opposed to drastic and deep reds, the spring and summer welcomes copper and the copper-gold family to create a more natural color.
Pastels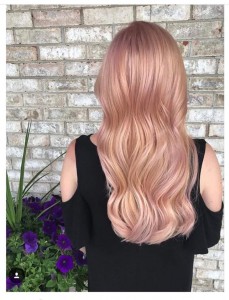 Spring is known for bright pastel colors, so don't leave your hair out of the fun! Pastel shades like pink, lilac, and icy blue have become more popular in the spring. As these colors certainly make a statement, we recommend that you first try dying smaller sections on the interior of your hair to ensure that the color is everything you have dreamed.
Do any of these spring and summer speak to you? The stylists at the Beauty Lounge are here to help you, no matter what your beauty needs may be! Call (401) 349-3399 today to schedule your free consultation and decide if that spring trend is right for you!