Are you ready for the warm spring and summer months? After a long winter, it's important to reset and take care of yourself. Here are just a few ways you can refresh yourself from head to toe, just in time for spring!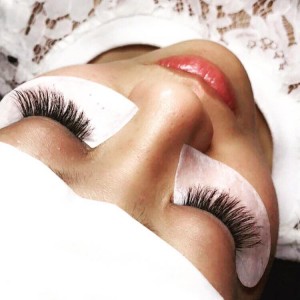 LASHES
They may seem small, but your lashes can have a bold impact on your look! Give your natural eyelashes a makeover with a full set of mega volume lashes. Your eyes will pop day or night with our 3D volume lashes and advanced techniques. If you're looking for a simpler look, we also offer classic and hybrid sets!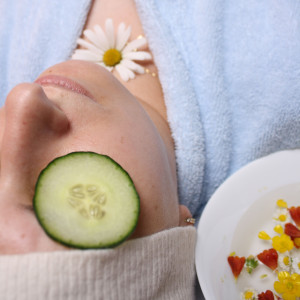 SKIN
After those dry winter months, your skin needs some TLC. Opt for hydrating treatments that will restore some much-needed moisture to your face, hands, and feet. Everyone's skin is completely unique, and that's why we offer in-house consultations so you can enjoy a relaxing facial designed just for you.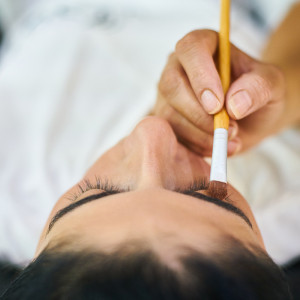 BROWS
Normally pluck your eyebrows yourself? Treat yourself to a waxing! Your brow hairs grow back slower after a waxing, and we'll perfectly reshape them to your desired look. You can also opt to have your brows tinted, so you won't have to fill them in every morning!
LIFESTYLE
We want you to look and feel your best this year, so we've decided to add a new product that will make you feel beautiful inside and out. Liquid BioCell Life and Trim are now available at the Beauty Lounge!
Liquid BioCell Life combines Collagen/HA Matrix® Technology with thirteen superfoods and resveratrol to promote healthy aging, active joints and younger skin. Trim provides CLA (Conjugated Linoleic Acid) to boost fat loss and Collagen/HA Matrix® Technology to restore youthful skin and improve muscle tone. It also helps counteract skin photoaging, restore youthful skin, and supports healthy hair, nails, gums, and eyes.
You deserve to treat yourself this spring. Revitalize your look at the Beauty Lounge and book an appointment today!