We have great news for you!
If you've been thinking about changing up your look or trying a new hair color, "March" into the Beauty Lounge for our new specials!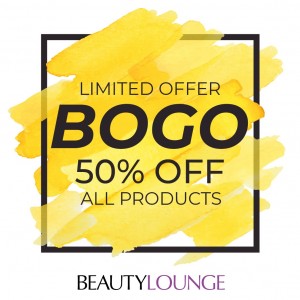 All products are BOGO 50% off
All hair extensions, Halo Couture, Perfectress Connections & tape-ins are 25% off
All in-house milkshake mask treatments starting at $5
All smoothing treatments are 50% off with Gianna
$5 Brow Wax
$10 Lash Tints
$10 Brow Tints
$79 Full Set of Classic Lashes
$129 Full Set of Volume Lashes
With the purchase of a $100 gift card, you will receive a $10 gift card for yourself
With the change in seasons, now is the perfect time to make the changes that you've been waiting for!
For more information, or to book an appointment, call us today at 401-349-3399. No matter what your beauty needs are, we can be sure to help!