Those late nights and early mornings have finally paid off: graduation is right around the corner! You've worked so hard to make it to this day, and now all that's left is figuring out which graduation hairstyle to wear at your commencement ceremony.
Whether it's in-person or online, you'll be able to rock these looks. We've compiled a list of this season's top graduation hairstyles that are sure to inspire.
Ultra-Sleek Blowout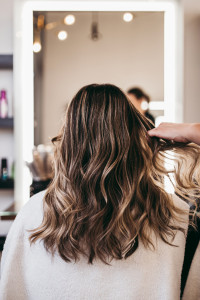 You can't go wrong with a simple hairstyle for graduation. This blown-out look is perfect for naturally straight hair and looks especially polished under a graduation cap. With a blunt middle part and simple styling product, your sleek, shiny locks are sure to last throughout the ceremony.
Blunt Lob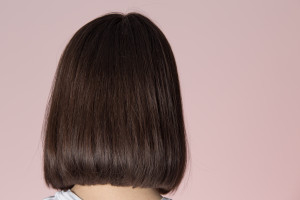 Stay on-trend for graduation with the ever-stylish lob. The layered look will give your hair the perfect amount of volume and texture. This hairstyle is easily maintained, ensuring you're always graduation-ready.
Loose Waves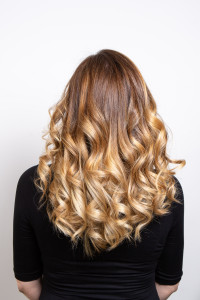 Classic, loose curls will never go out of style. They show off the beauty of your hair by adding some movement and volume to it. Your graduation cap will fit comfortably and won't ruin your hair.
Half-Up Ponytail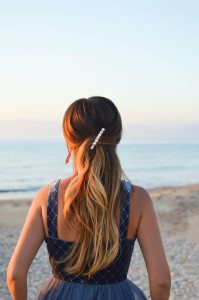 A textured, wavy ponytail is a romantic hairstyle that you can wear to rock your big day with a delicate, elegant look. Once you style your hair low, there will be a perfect place for your cap.
Whichever style you decide to try, you'll be sure to get the best results from the Beauty Lounge! Schedule an appointment today!