It's hard to believe that February is already here! And just around the corner is Valentine's Day. Whether you have a date lined up, are spending the holiday with your friends, or are celebrating with wine and a face mask, you can rock one of these V-day hairstyles.
Double Rope Braid Bun
This hairstyle is not for the faint of heart. This updo is made by wrapping two rope braids around each other to create a twisted effect. A bigger bun can be achieved with hair extensions, and you can personalize the style by adding clips and hair pins.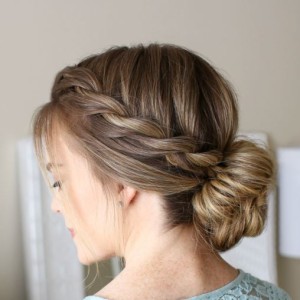 Hollywood Waves
Switch things up with a deep, side part and classic Hollywood waves. The combo gives your hair more depth and dimension, keeping it from looking flat.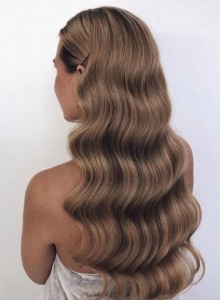 Sleek & Straight
If you're in a pinch, this hairstyle is perfect for you! Add a few drops of hair oil to slick down the front of your hair to create a simple, sleek look. You'll be ready in minutes.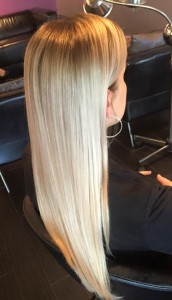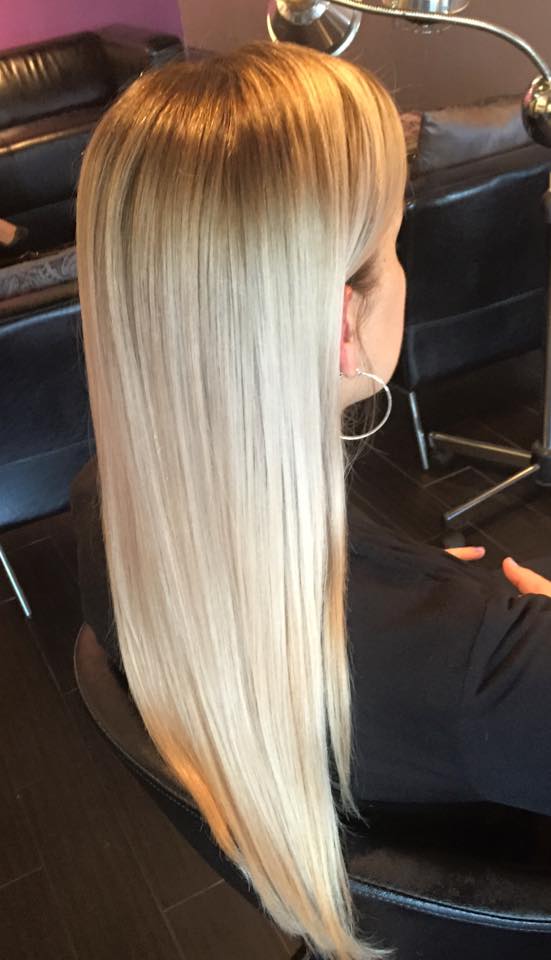 Floral-Inspired Ponytail
This floral ponytail adds a little flair to the regular ponytail. The style uses braids and twists to create the illusion of a flower. This style does require some extra time, but it's well worth the result.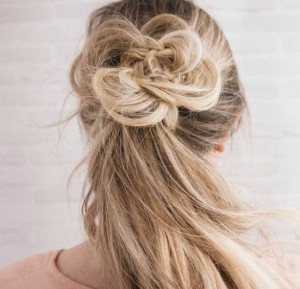 Soft Waves
This is the perfect hairstyle for shorter hair. Use a flat iron to create face-framing waves that will make you look effortlessly chic.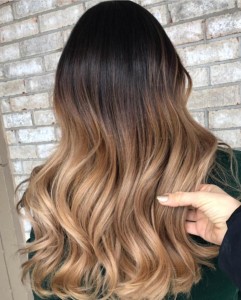 Overlapped ponytail
This hairstyle can be easily achieved and is perfect for a Valentine's Day date. Straight, dirty hair works well for this hairstyle and gives added volume in the back.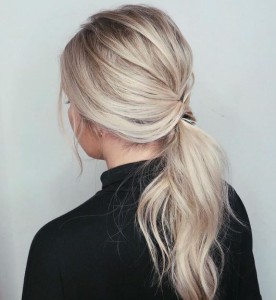 Feeling inspired yet? The stylists at the Beauty Lounge are here to help you achieve your new look. Call us at 401-349-3399 to schedule your free consultation!
Sources: Missysue.com