The start of 2021 means the end of 2020, which is something that we can all be happy about! The new year is the perfect excuse to treat yourself to a new look. The trends for 2021 are all about being bold and making changes.
With so many looks to choose from, we've made it easy with a curated list of the top trends you'll see this year.
Shaggy Layers
A more low-key version of the shaggy hairstyle trend that emerged at the end of 2020. The face framing layers add a more subtle texture that appears effortless.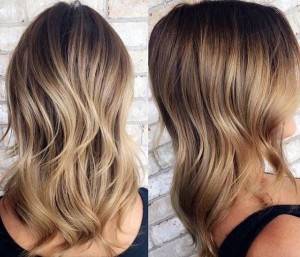 The Bob
For many, returning to salons after quarantine meant cutting it all off. For naturally straight hair, blunt, unstructured bobs will continue to be popular. For natural hair, the bob can air-dry and be styled with hairspray.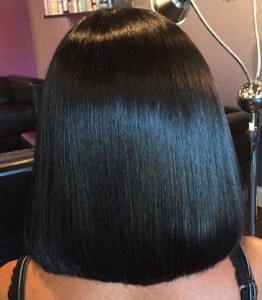 Curtain Bangs
Curtain bangs were very popular in 2020 and will continue to be through the new year. Compared to traditional bangs, this style ensures an easier grow out phase that does not need as much maintenance.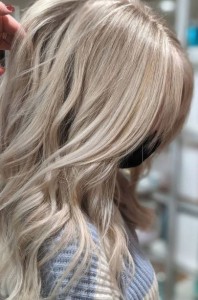 Blunt Lob
Short hair is something a lot of stylists saw in 2020, with many cutting their hair in preparation for future lockdowns. The lob is a great in between cutting your hair short and leaving it long. Choose to add waves or keeping it straight this hairstyle is incredibly versatile!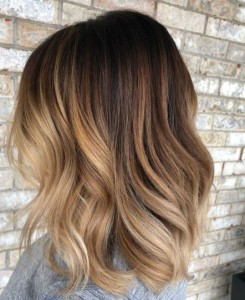 Extensions
During quarantine, a lot of us were letting our hair grow out. But for those of us who may have cut it all off and are in the awkward phase of growing it, there is an answer. Extensions can provide the volume and length that you're looking for.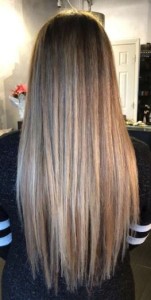 Whichever style you decide to try, you'll be sure to get the best results from Beauty Lounge! Schedule an appointment today!