The cold winter months, combined with dry indoor heat, can wreak havoc on your hair. Not to mention, low humidity weakens your strands, leading to breakage and split ends.
To maintain your gorgeous locks all season, we've rounded up some tips to help!
Exfoliate Your Scalp
The constant switch from the cold air to heated rooms can do some damage to your hair, leaving it dry and itchy. Exfoliating shampoo is similar to a facial product, but not as harsh on the scalp. It has more surfactants to help rid of dry patches, excessive oil, and product build-up from your scalp while cleansing. Be sure to only use your exfoliating shampoo once a week.
Use Sulfate-Free Shampoo
Most of us think that the more foam the shampoo has, the better it will clean your hair. Shampoo lather is due to sulfate, which helps cleanse your hair. However, it can strip the natural oils in your hair, causing dryness and breakage. Using a sulfate-free shampoo will rid get of any build-up and maintain your natural oils on the scalp and hair.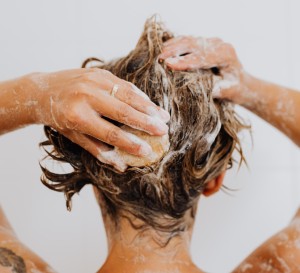 Quench Your Hair with a Deep Conditioner
A key way to maintain moisture in your hair is deep conditioning! It helps improve your hair's moisture content while keeping it feeling luscious and hydrated. Hair masks are great to use as they deeply condition, repair damage, and restore strength!
Don't Forget About Leave-In Conditioner
Leave-in conditioners work as a support system for your hair after shampooing and conditioning! It provides your locks with additional protection by locking in moisture. It also is a great option for taming color-treated hair!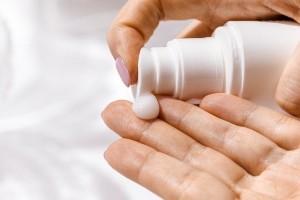 Our winter hair care tips will have your hair looking healthy and moisturized, even against the brutally cold air. If you need any more tips, book an appointment with us today!