OUR TIPS FOR TAKING CARE OF YOUR EYELASH EXTENTIONS
Taking care of your lashes is essential for a long-lasting, beautiful set. It's important to follow these tips if you want your lash extensions to last!
Keep Your Eyelashes Clean
The best way of maintaining your eyelash extensions is by making sure you are using a lash-safe cleanser. When cleaning your eye area and removing eye makeup, we recommend first applying the cleanser to a cotton pad. Be sure to saturate the cotton pad, because a dry cotton pad could catch onto your lashes. Gently rub your eyelid and avoid rubbing your eyelashes. When you need to clean your lashes, use your lash wand and gently brush through them.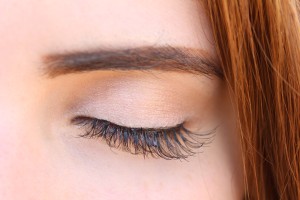 Leave Out Oil-based Products
Any oil-based facial skincare products, creams, or cosmetics are a big no-no when it comes to lash extension care! Oil-based products will interfere with the delicate bond between your lash line and your false lashes. Be sure to use products that are labeled oil-free to ensure the longevity of your lashes.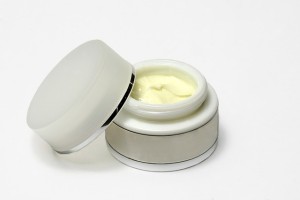 Retire Your Mascara
The beauty of lash extensions is that you have long, full lashes without needing mascara. Although you can wear mascara on occasion, be sure that it's made for lash extensions. However, bear in mind that refraining from mascara will extend the life of your lashes.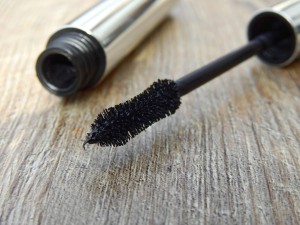 Get Lash Extension Refills Regularly
The most important key to maintaining long-lasting lashes is to get refills regularly. Stick to scheduling refills appointments every two weeks to keep your lashes looking their best!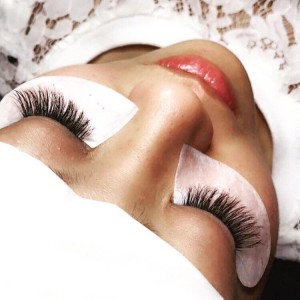 If you're interested in enhancing your lashes for fuller, longer wear, our lash experts at the Beauty Lounge can help you achieve your desired look. We offer a variety of different lash sets, so you'll be sure to find the best set to complement your eye shape. Call us at 401-349-3399 to schedule an appointment with one of our lash stylists.