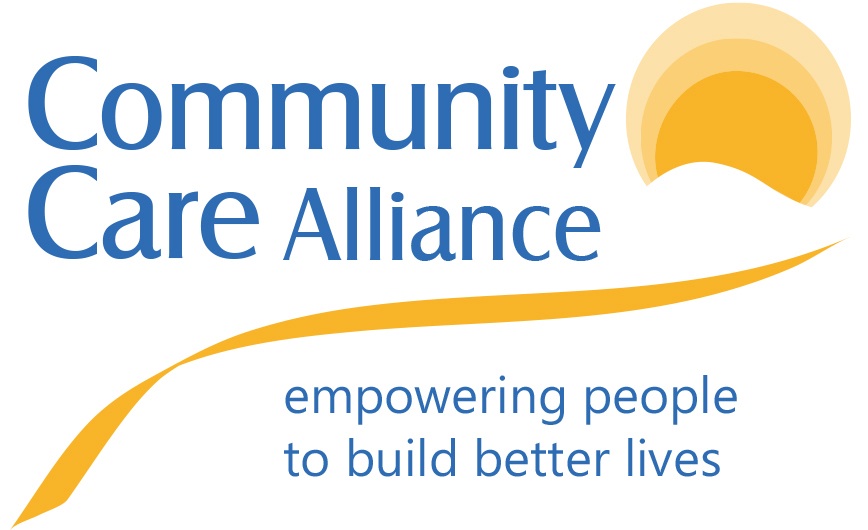 With the season of giving upon us, we are generously looking for your help. We love helping you and your families feel "unstoppable" all year round, but now we want to help those who tend to go unnoticed.
Here at Beauty Lounge, we have reached out to the Community Care Alliance and would like to help them collect non-perishable items for the upcoming holiday season. We hope to make sure families all over enjoy a healthy, fulfilling dinner on Thanksgiving. This collection will positively impact the women and children who currently reside within the Woonsocket Homeless Shelter.
Due to their difficult living situations within their shared apartments, we ask that all foods collected be non-perishable items, such as boxed stuffing, mashed potatoes, gravy, canned vegetables, etc.  Gift certificates to the various supermarkets are always welcome in substitute for donation of turkeys.
We appreciate all of the love and support our Beauty Lounge families provide and we hope everyone has a wonderful holiday season.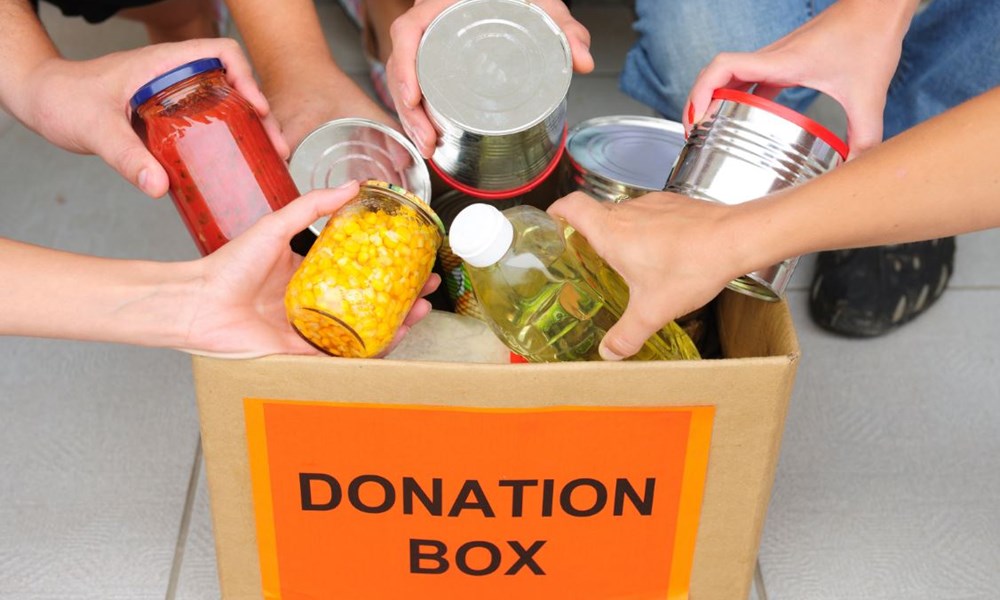 If you would like to make a donation, you can stop by our location at: