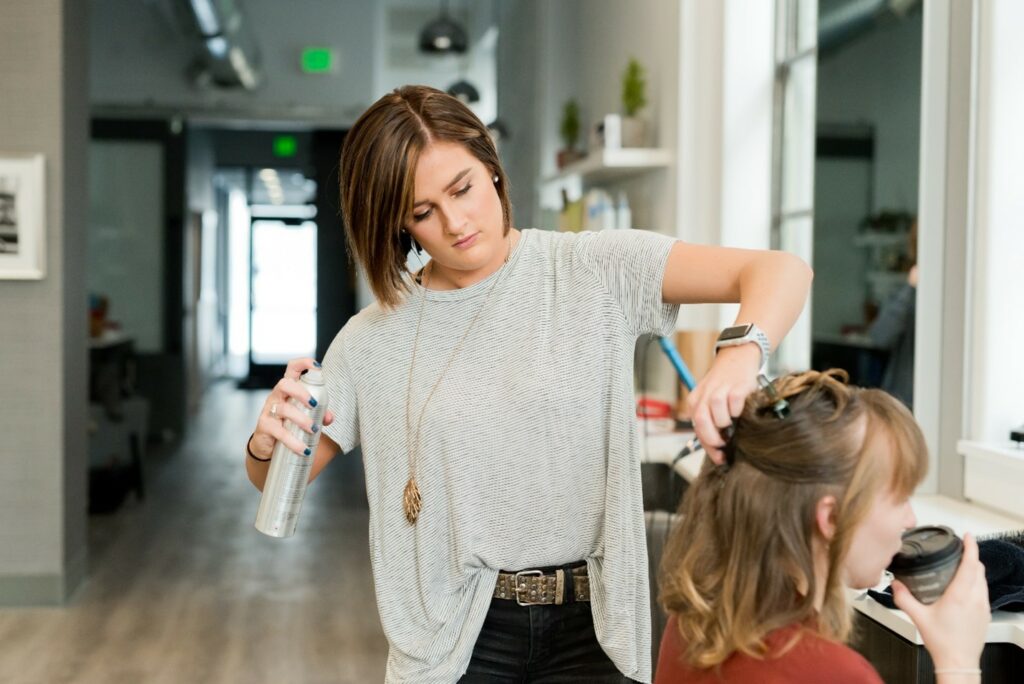 Hair treatments have gained significant popularity over the last few years. With more and more products emerging in the market, the popularity is only expected to rise. Salon hair smoothing treatments give your hair the much-needed health and bounce it may have lost over the years. However, ensuring post-treatment care is just as important. So, here are some tips to avoid side effects following a hair smoothing treatment.
12 Tips to Avoid Post-Treatment Side Effects
Do Not Use Random Hair Care Products
One of the most common mistakes people make after hair smoothing treatments is using random products on their hair. This can affect how your hair holds up in the weeks following the treatment.
The long-term results rely heavily on the aftercare regime. Hence, you should only use products recommended by your hairstylist. Using other products may cause the treatment to wither away soon.
Follow a Consistent Routine
Based on your hairstylist's recommendation, follow a consistent routine with your hair. For instance, if they suggest a hair-washing routine consisting of a shampoo, conditioner, mask, or serum, make sure not to skip any step. Each product plays a role in maintaining the shine and health of your hair.
Do Not Skip Combing Your Hair
Hair smoothing may be one of the most popular hair salon services, but its aftercare can be tricky and simple at the same time. For instance, hair combing is a pretty simple idea.
Yet, many people avoid it due to the fear of hair fall. It's important to comb your hair twice a day. It's also important to understand that hair treated chemically can get oily on the scalp and dry at the ends. By combing your hair, you will be able to distribute the oil throughout the strands.
Over time, you will also notice how your hair has become less dry at the ends and less oily at the scalp. This isn't it. Combing also promotes the circulation of blood. This, in turn, promotes hair growth. However, you want to avoid over-combing your hair.
Do Not Use Hard Water
Hard water isn't a wise choice for long-term hair care. It can turn your hair fragile and undo the effects of hair smoothing quickly.
Pay Attention to the Pillow Cover You're Using
Most professionals recommend using a silk pillow cover following salon hair smoothing treatments. Silk covers ensure less friction, which helps maintain the hair luster. If you're unable to find a silk cover, invest in a satin one.
Ensure Covering Your Hair Outside
You may want to cover your hair outdoors in order to add an extra layer of protection from the following:
Do Not Apply Additional Heat
When your hair undergoes any treatment, it also undergoes a lot of stress. And so, you must avoid using any additional tools on them.
Do not use heat in the form of curlers or straighteners, as they may unleash unimaginable damage on your hair. Understand that your hair has just been modified and needs a significant amount of time to relax before undergoing anything else again.
Avoid Hair Oiling
While some oiling is permitted, too much oiling can be detrimental to your hair health. Oiling your hair means requiring more shampoo to remove it. This means that you may subject your hair to over-cleansing. This may be harmful in the long run. If you must oil your hair, do so after every 2 or 3 washes.
Allow Your Hair to Dry Naturally
Even though hair smoothing is one of the most popular hair salon services, it can impact your haircare routine in the long run. For instance, you could let your hair dry for as long as required previously. But now, they must dry quickly.
However, that doesn't mean you should resort to blow-drying them, either. Blow-drying can also damage your hair. On the other hand, if they stay damp for a long time, it may also undo the effects of hair smoothing.
Use Cold Water
Most professionals advice using lukewarm to cold water for cleansing your hair. Hot water just disrupts the moisture balance of the hair and scalp. Always finish with cold water to seal in moisture and make your hair shinier.
Practice Deep Masking
Deep masking once a month will provide additional nutrients to your hair. Add some hair serum to your conditioner/mask. Apply this mixture evenly throughout your hair, excluding the scalp. After about 30 minutes, rinse it with normal water. This will act as a deep conditioning mask, making hair shinier and stronger.
Do Not Cleanse Your Hair Excessively
Make sure to shampoo no more than twice a week. That should be sufficient to get rid of the scalp oil. Cleansing your hair excessively will only turn your hair and scalp dry, undoing the effects of salon hair smoothing treatments.
Benefits of Salon Hair Smoothing Treatments
The biggest advantage of hair smoothing is that it reduces frizz and creates a sleeker and smoother look. It also helps you manage your hair easily and create an overall glossy appearance. You also enjoy a reduced styling time as compared to if you have naturally curly or frizzy hair.
Imagine spending hours styling your hair only to see them go back to their original condition again. That is what hair smoothing aims to tackle. However, not everyone is equipped to provide the results you need.
Available Affordable Salon Services At Beauty Lounge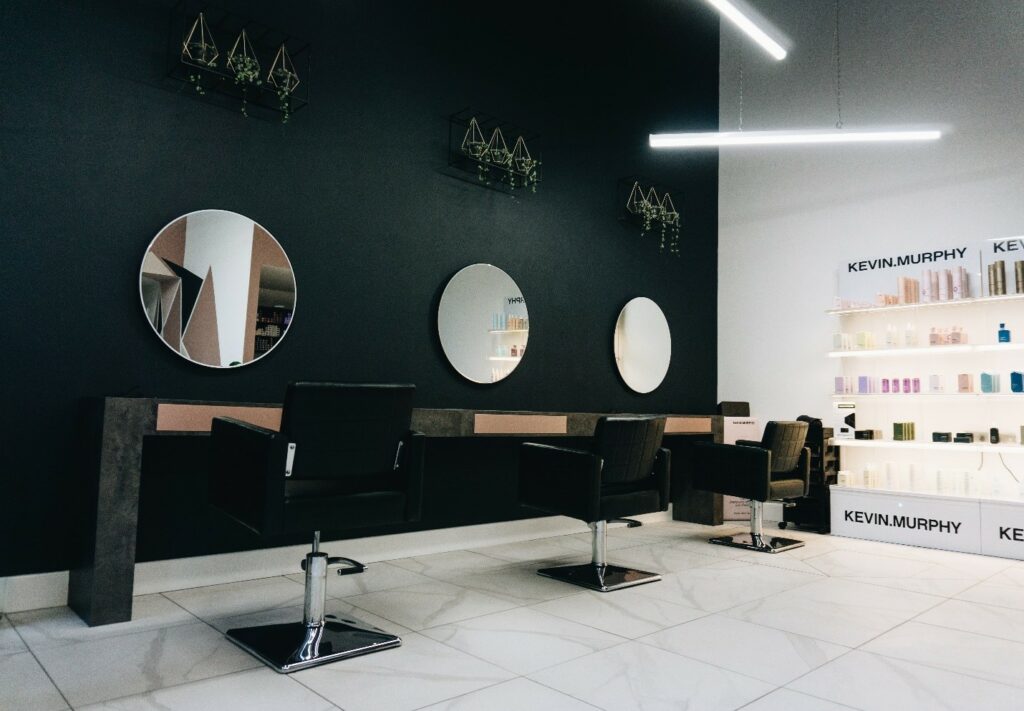 At Beauty Lounge, our certified, skilled, and professional team understands the importance of giving your hair the best possible treatment. Since all treatments involve using chemicals, it's important that you consult with our licensed and experienced hair professionals.
Our talented team is dedicated to finding the right solution for your hair type in your budget! Contact us now for a consultation and learn more about your haircare options!