You don't have to spend a fortune for healthy hair. Some of the best ingredients for healthy hair are already sitting in your kitchen. That's why we've decided to share the top 4 ingredients that promote healthy hair!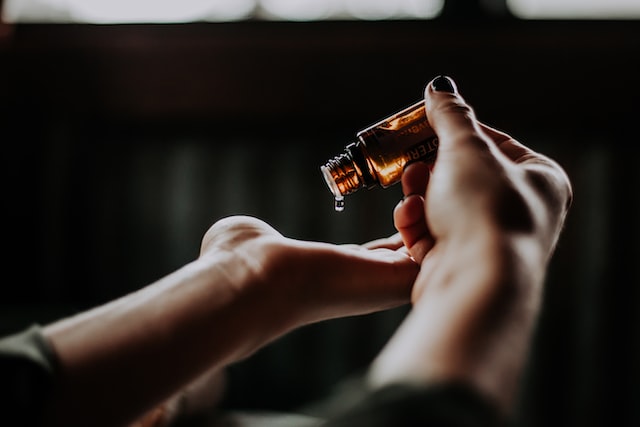 Eggs
Eggs are not only a breakfast staple but can also be a useful ingredient for hair. To make a mask, use half a cup of egg whites or an entire egg and apply it to clean damp hair. Leave it in your hair for 20 minutes and rinse with cold water. This helps to restore moisture and shine to dry and brittle hair.
Honey
Honey is not only good for your body and skin but also for your hair. Honey works wonders for flaky scalps and dandruff.  When choosing your honey, go for a pure based honey. We recommend that you dilute your honey in warm water. You can use it as a pre-wash treatment and leave it on for 15 minutes before hopping in the shower.
Coconut Oil
It comes as no surprise that coconut oil is a key ingredient in maintaining healthy hair. Coconut oil has many benefits for hair as it is used to treat dandruff, restore hydration for dry hair, tame frizz, and protect hair against styling. Coconut oil is packed with fatty acids that can improve overall hair health.
Rosemary
A key ingredient when it comes to hair health, especially in growth is rosemary oil. It is heavily recommended for hair loss and has been shown to have amazing results. This can be easily incorporated into your shower by adding 1 to 2 drops of rosemary oil into your shampoo.
Haircare is self-care! It's time to take care of your hair and achieve the healthiest hair possible. With healthy hair, you have more opportunities to change your hair and take part in different trends while reducing significant damage. Contact us today at Beauty Lounge to take advantage of all the services that we offer!