With brighter days ahead, spring 2021 is setting up to be a season that breaks up the monotony of the last year. What better way to celebrate the new season than by treating yourself to a bit a self-care, and refreshing your hair?
Whether you're comfortable visiting your stylist at the salon or want ideas on how to style your hair at home, we've made it easy with a curated list of the top trends you'll see this spring.
The Bob      
For many, warm weather means cutting it all off. For naturally straight hair, blunt, unstructured bobs will continue to be popular. For natural hair, the bob can air-dry and be styled with hairspray. The less work, the better!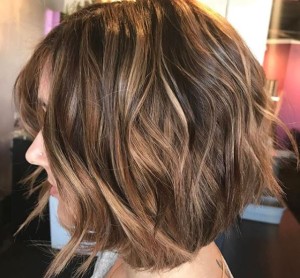 Curtain Bangs
In both beauty and fashion, there's been a clear return to 70's-inspired designs. Curtain bangs were very popular this past year and will continue to be through spring. Compared to traditional bangs, this style ensures an easier grow out phase that does not need as much maintenance.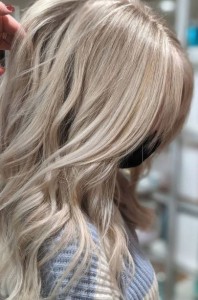 Shaggy Layers
Another retro-style hair trend that's joining curtain bangs are shaggy layers. Shaggy layers are a more low-key version of the shaggy hairstyle trend that emerged at the end of 2020. The face framing layers add a more subtle texture that appears effortless.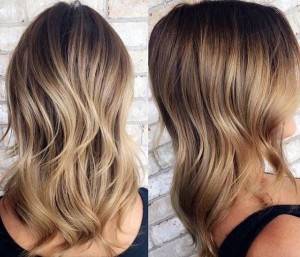 Waves and Curls
Natural hair texture is always in style, but this spring is all about really showing off your curls. Add face-framing layers for a look that's seemingly effortless and low-maintenance.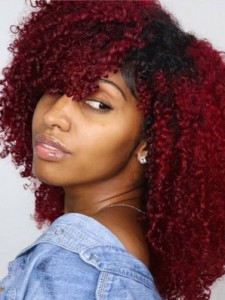 Sandy Blonde
A color more stylists are seeing is one that can follow you through all four seasons. Sandy blonde is a blend of both ashy and golden blonde tones that creates a multi-dimensional color. Celebrities like Gigi Hadid and Kylie Jenner have been spotted rocking the golden bronde tone.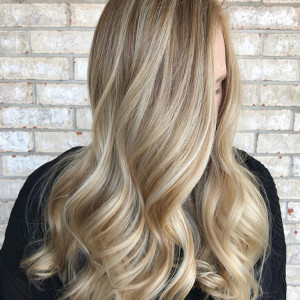 Whichever style you decide to try, you'll be sure to get the best results from Beauty Lounge! Schedule an appointment today!