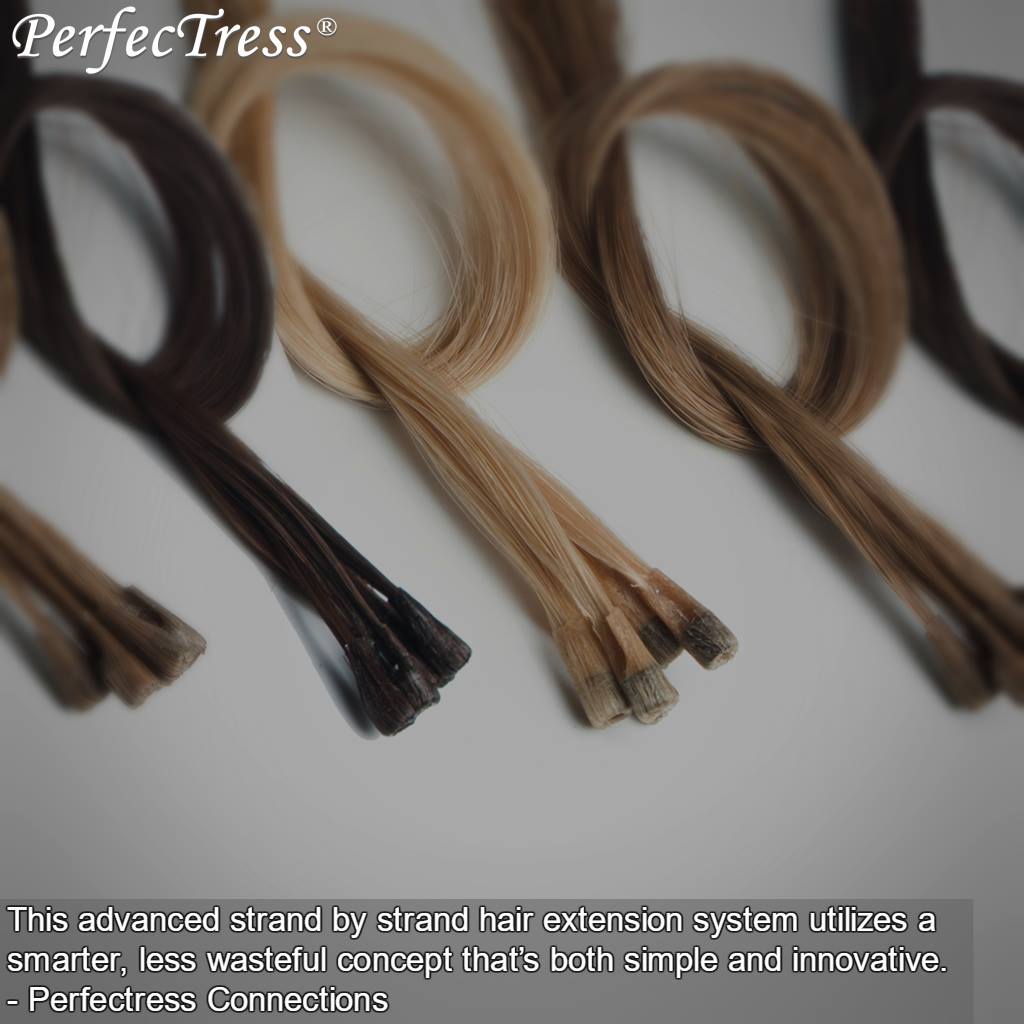 Beauty Lounge is now offering a new type of hair extension that requires no heat, glue, solvents, or pain!
These amazing Perfectness Extensions have a very small ring that secures them to your natural hair, which makes them reusable up to a year. Not only are these extensions durable and reusable, but they are also 100% human hair.
Once these extensions are attached they look silky, volumes, and most importantly natural. They lay flat on your hair for a comfortable style; you won't even realize they are there!
People have been raving about this new product. They look clean, natural, and last so long! Come into our store today for a consult and get your extensions on today!