As professional stylists, we love to see clients experiment with their looks. Although we strive to accommodate our client's hair goals, it's our responsibility to prioritize the health of their hair. To get the most out of your hair-styling journey, your hair must begin with a strong foundation that can handle coloring, cuts, and styling!
A healthy hair regimen is essential to maintain the integrity of your strands and open options for any styling goals. No two heads are alike, and each comes with a genetic predisposition that can affect the behavior of the hair follicles. As you pick up on healthy hair habits, find ways to make these hair care tips your own!
Cleansing
Our scalp is one of the most important systems in the life cycle of a hair follicle. This is where the roots sit and what continues to feed brand new hair out of the head. Healthy hair comes from a healthy scalp and cleansing the scalp is important to promote strong hair growth.
When washing your hair concentrate your suds on the scalp where most of the buildup of dirt, oil, and dead skin is sitting. Due to shampoos' strong stripping power, it's important to refrain from over washing. Washing more than needed strips the hair of its natural oils that the roots need to thrive. When it comes to washing, go for a shampoo that is free from harmful chemicals like sulfates, parabens, or the many other chemicals commonly found in popular shampoo brands.
Moisturizing
Like a growing plant, hair needs moisture to thrive. Conditioner can not only be used moisturize but it also doubles as a gentle cleanser. If you need a refresh but recently washed, you can use conditioner on the scalp to break down dirt and oil.
When using conditioner to moisturize, focus the product at the end of the hair. The ends of the hair are the most fragile as they are the oldest. This hair is the driest and needs the most attention when it comes to moisture. Use a quality conditioner with ingredients that support your hair type and let it sit for 2-3 minutes to ensure the product penetrates the hair shaft. Beauty Lounge RI offers various hair treatments to deep condition the hair leaving your hair feeling brand new.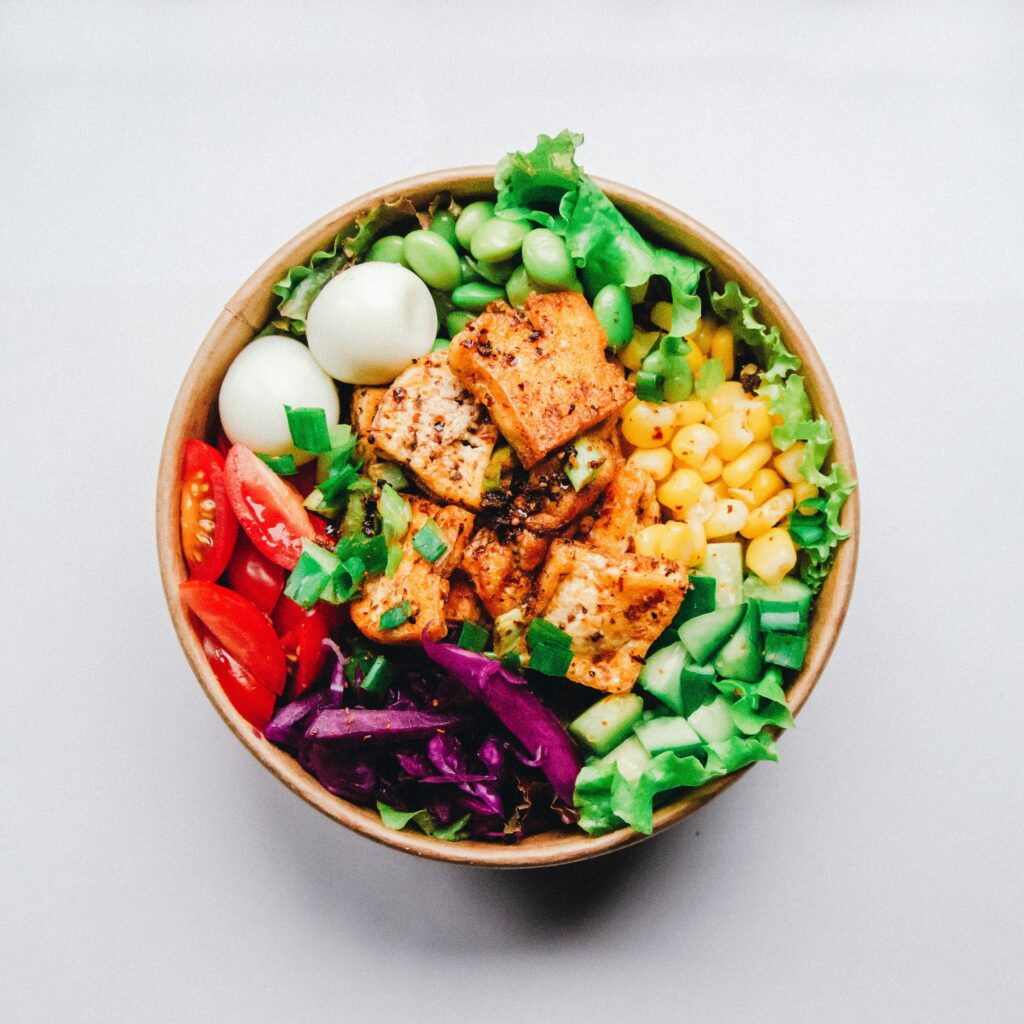 Diet
You are what you eat, and this is true for hair health. Diet is a crucial part of maintaining strong, healthy hair. Fueling your body with the nutrients it needs will help retain and continue to produce healthy, shiny hair. Vitamins like iron, B6, Folic Acid, B12, and more help support hair growth and health.
Heat
Like skin, the hair also needs to be protected by heat damage and harmful UV rays. If you use heat tools to style your hair daily and wonder why your natural hair is not satisfying you, it is most likely because your strands are fried from the constant heat damage. This damage is often irreversible and will need to be cut off. Using less heat on your hair will yield stronger smoother strands. If you do put heat on your hair, use a quality heat protectant to shield your hair.
Indirect heat can also be damaging to your hair. Harsh UV rays from the sun can cause heat damage to your hair and scalp. Getting a sunburn on your scalp affects the layer of skin that houses the roots of the hair follicles, which can cause damage to growing roots. To protect your hair and scalp, apply sunscreen to both areas or wear a hat to protect against the intense UV rays.
Preventing Breakage
If you are having trouble growing hair, it's most likely not an issue of producing hair, but the issue of retaining it. Hair follicles come from the roots of the scalp, and with proper hair care and diet, hair grows about a ½ an inch on average each month. If your hair is always growing, then why don't you see growth? This is because as your hair grows, it can be simultaneously breaking off at the ends. Being that our ends are the most fragile, they are prone to breakage from everyday styling tools.
Your brush can be breaking your hair if it's not designed for your hair type. Most brushes are made from plastic, wood, or rubber, and all these mediums can be rough on the hair shaft. Getting a brush that goes with the grain of your hair is the best for preventing breakage. For a gentle detangling tool, use a wide took comb or finger detangling to support hair retention.
Other tools like elastic bands and towels for drying should be replaced with more gentle options. Invest in plastic and metal-free hair ties when styling your hair to ensure there is no excessive pulling or ripping of the hair. Instead of drying your hair with a towel, which is made with fibers that are rough on the hair, use a cotton tee shirt that does not pull on the hair and leaves your hair frizz-free.
Have you ever effortlessly combed through your hair and as you approach the ends it turns rough and tough to comb through? You need a trim! Trims are essential for all hair types. As your hair grows, it's important to regularly trim your damaged ends. The ends of the hair are usually festered with dry and brittle split ends. Split ends can lead to huge amounts of breakage that travel up to the root. Trims are essential in getting rid of dead, damaged, and split ends to make room for new growth.
At Beauty Lounge RI we want to see you in the style of your dreams… but only under the circumstances that your hair is strong enough to uphold the change. A few simple changes in your hair care habits can yield hair that will make it through anything. Avoid DIY styling and chemical processing as that can be contributing to unhealthy hair. Find inspiration and let a professional execute the service and they will ensure your hair's health is the top priority.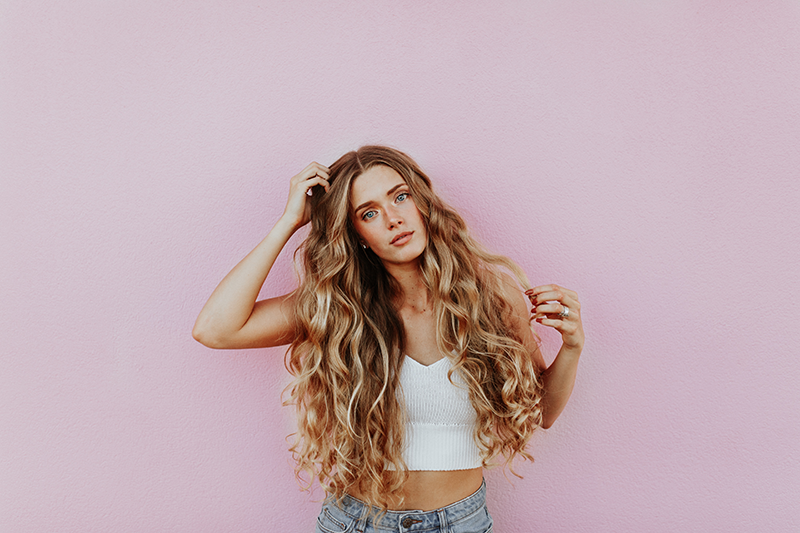 If you are at the beginning of your hair care journey, that's okay too. Contact us for a consultation, where a hair care professional will discuss the needs of your hair and give you the tools you need to manage it. Visit our website for hours and contact information today!