The past year provided many people with the opportunity to embrace their natural hair colors. As people head back into the hair salon, we are seeing more and more choose to maintain natural hair colors. Take a look at these hair color trends for the summer of 2021!
Bright Blonde Is Back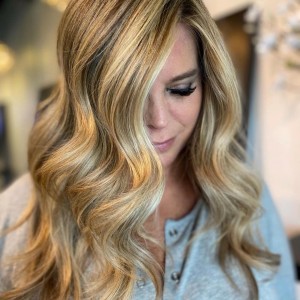 No matter what you choose to call it – honey blonde, sunshine blonde, buttery blonde, yellow blonde – there's no denying that this vibrant version of blonde hair is making a comeback this summer. If you're looking for something a bit more subtle, platinum blonde is another popular shade that remains a consistent trend.
50 Shades of Red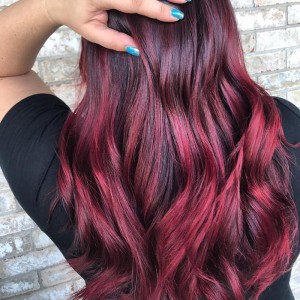 There is no doubt that red will be one of the dominant hair colors in the summer of 2021. From strawberry blonde to brick red, natural auburn to deep wine, any shade of red can be found in the top picks for hair colors this summer!
The Best of Brown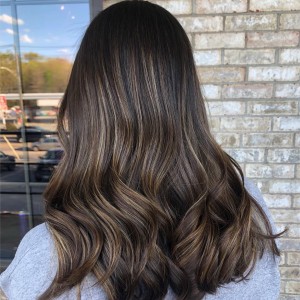 One of the more natural hair colors that people are choosing to stick with this summer is brunette. Now, obviously brunette comes in a wide variety of shades. Some of the more popular shades people are going with this summer include chestnut, caramel, hazelnut, and dark chocolate. These classic colors can be touched up in any number of ways with highlights, babylights, Balayage, foilayage, ombre, and more!
Multidimensional Jet Black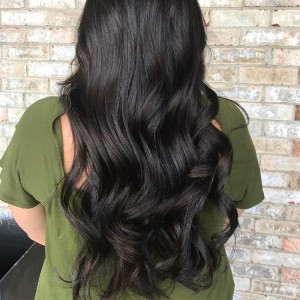 Again, going along with the natural hair colors, jet black is a striking hair color trend that will take the summer by storm! Multidimensional highlights are achieved by combining 2-3 shades of a similar color, creating illusions of volume and depth.
Dare to Be Different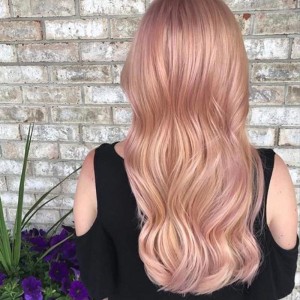 While the natural hair colors are calling to some, others are feeling the desire to express themselves more vibrantly after a difficult year. Some of the new hair color trends we will be seeing this summer include peach, amethyst, and pastel pink.
Highlighting a New Trend
Face-framing highlights are the perfect way to add a touch of fun to your hair this summer. You can choose to use a natural color like blonde or a more eye-catching color like blue. No matter what you choose, face-framing highlights, also referred to as a "money piece highlight", will create a great sense of depth and contrast in anyone's hair.
No matter which color you choose to go with this summer, the Beauty Lounge is here to help you get the perfect summer look! Start the summer off right and schedule your appointment today!