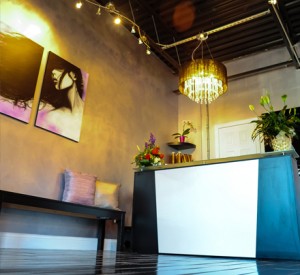 Looking for hair salons in providence RI? Come on down and check out Beauty Lounge. We're located right outside of Providence, RI and  offer high-quality, professional hair salon services that will keep you looking your absolute best.
Other hair salons in Providence RI won't give you the same great results that Beauty Lounge will. So come get the same upscale Providence hair salon service without having to drive into Providence!
Our hip and talented staff is exceptional and their impressive list of hair salon services will fit all your beauty needs. So if you're searching for hair salons in providence ri, you should consider Beauty Lounge, a hair salon in Smithfield, RI. You won't be disappointed!