Hello Rhode Island Beauties!
Gorgeous weather and beach waves are back! After a long and brutal winter, we are finally getting that sunny weather we deserve. With the warmth and the summer breeze comes an array of spunky hair colors and styles…check out some of our favorites:
Color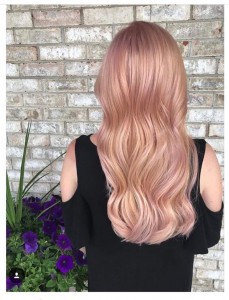 Color is back and better than ever! All colors of the rainbow are welcomed into the summer of 2018! This picture spotlights a girly sorbet color, however, the bolder the better! Many are expecting a deep red wine color to be popular, as well as orange and indigo!
Balayage and waves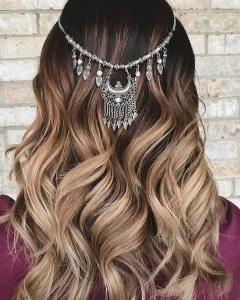 This trend continues to grow more and more popular and is being named the summer 2018 hair trend! Creating a smooth combination of colors gives your hair a more textured look. Accessories are also becoming more and more popular including headbands, clips, and ribbon!
Volume and length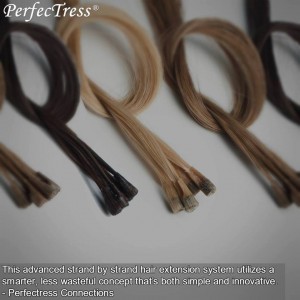 Bigger is better! Volume, volume, and more volume is what many are seeking for their hair this season! With both our tape in and perfectress hair extensions, we can make your look bold and beautiful. Our extensions come in a variety of colors so we can match them perfectly to your current color.
Whatever your hair care needs may be, call Rhode Island Beauty Lounge today. We offer a variety of services that will make you look and feel beautiful. Get your summer makeover today!