April showers can't be too bad when they come with showers of sales! Beauty Lounge can make your eyes light up even on the gloomiest of days with the best lash extensions in the industry. During the month of April, get a classic set for $89 or volume eyelash extensions for $150.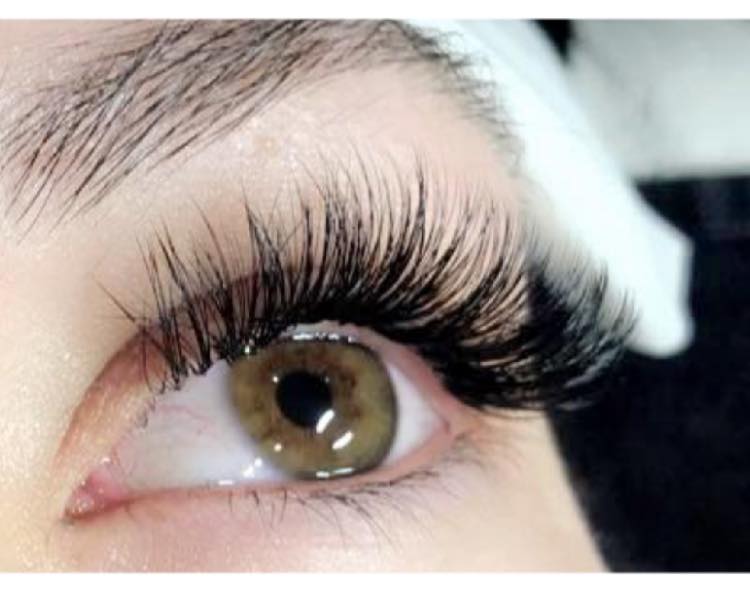 Dreaming of mermaid locks, but just can't get the length? We have you covered, all hair extensions are 25% off. While you're here, treat yourself to a deep conditioning treatment for just $5.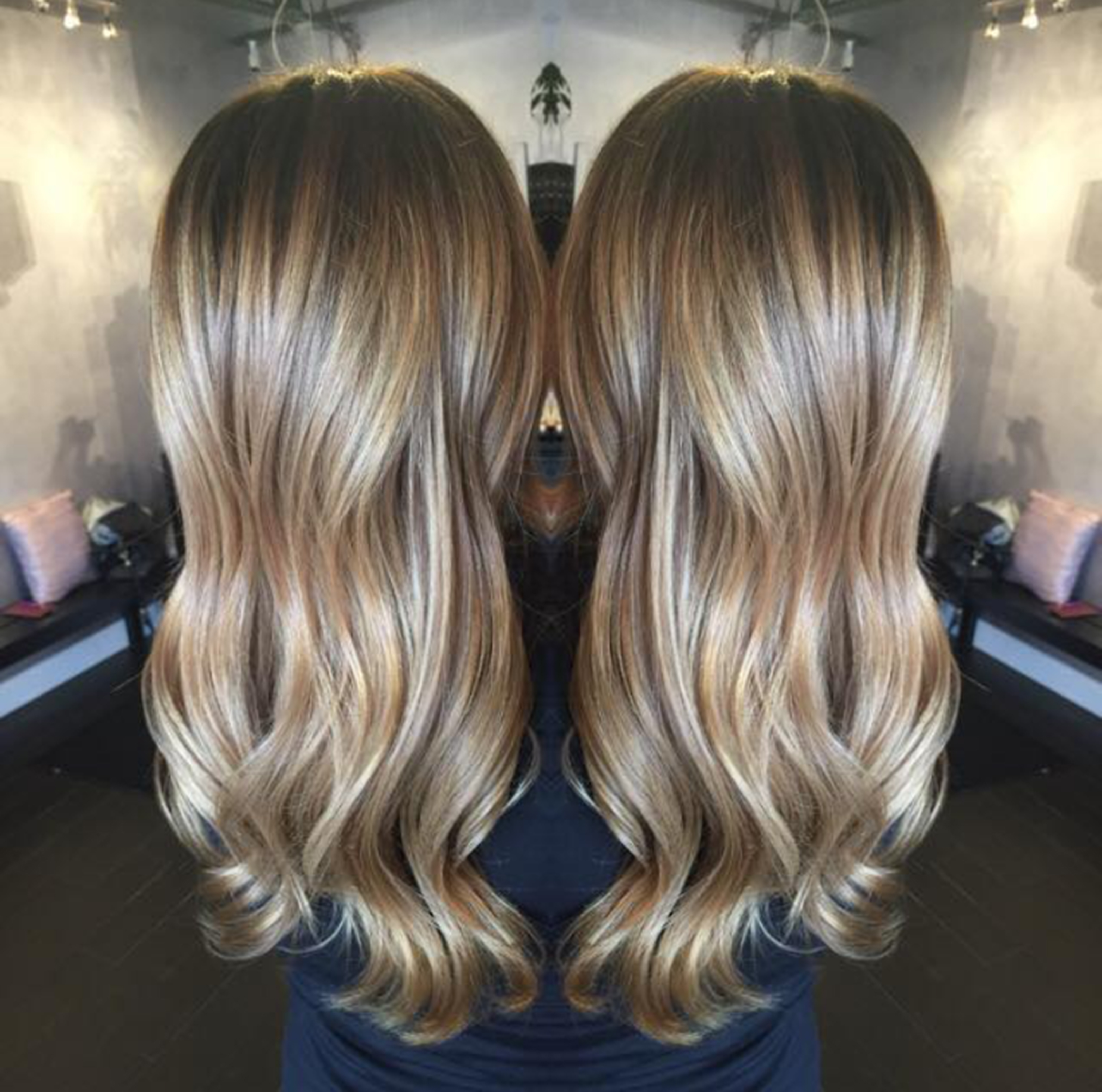 That's not all, all beauty products this month are offered at buy one get one 50% off! What are you waiting for? Give us a call and schedule an appointment to spring into the warmer weather with a fresh new look!