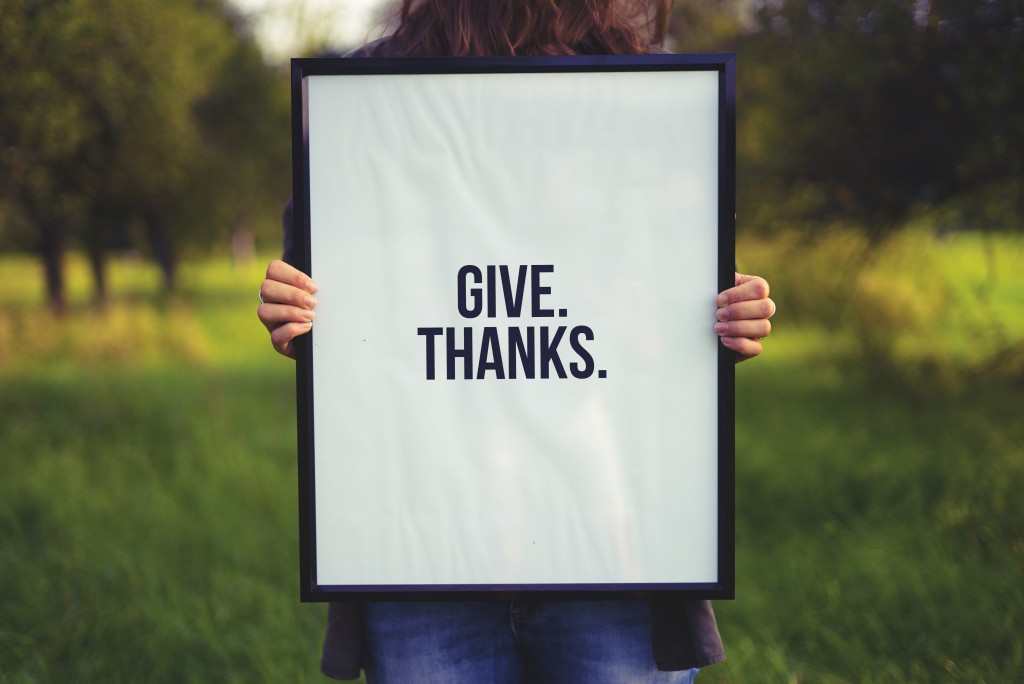 The season of giving is upon us. Thanksgiving is quickly approaching and then the holiday season will follow. With a time full of such joy and cheer it is important to reflect on what we have and what we are able to give to people less fortunate. There are many people in our neighborhoods that are unable to celebrate this season simply because they cannot afford to do so. We are looking for your help to give back to our community.
During the moth of November please bring in a non-perishable food item, unwrapped toy, or a piece of clothing to our store. These items will be donated to the needy in our community.
For each donation you bring in you will be entered to win a $100 beauty lounge gift card! 

We appreciate all the love and support our Beauty Lounge families will provide to those in need. Thank you and happy holidays.