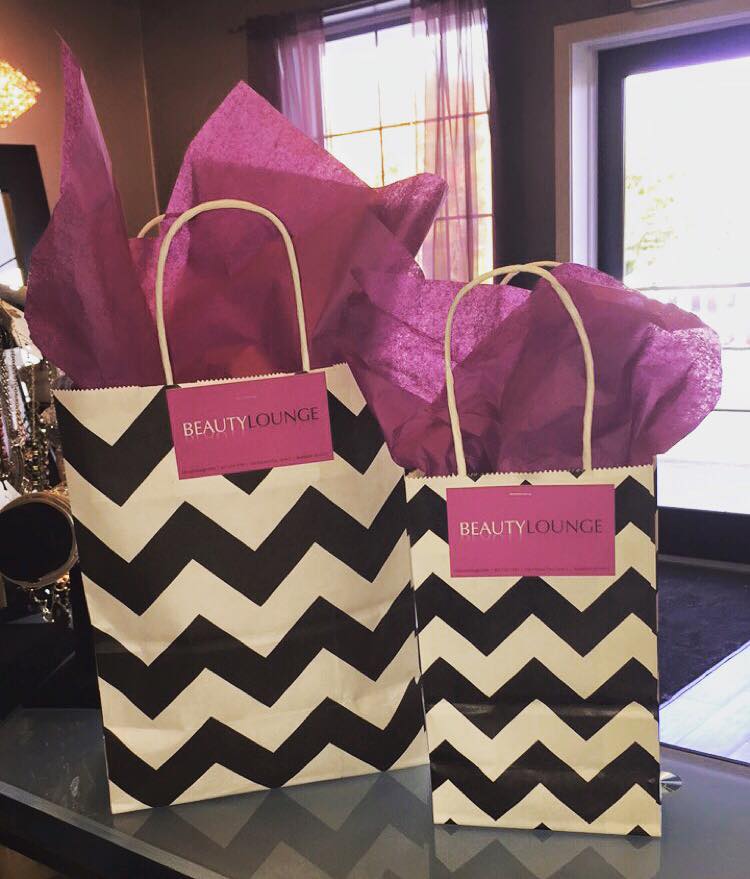 The holidays are just around the corner and we all want to find the perfect gift for that special someone, but it's not always easy.  Are you having trouble coming up with the perfect gift idea?  Spread the gift of beauty this holiday season!
Beauty Lounge is fully stocked with a variety of wonderful gifts including the latest trending accessories, hand selected scarves, ponchos, jewelry, hair products and more!  If you're still unsure, then why not give a gift card they can use on anything their heart desires!  From hair styling, coloring, cutting, to beautiful lash extensions and even facials, the choice can be entirely up to them!
We also offer special custom packaging for all gifts so you don't have to worry about a thing.  So come on in and get your shopping on at the Beauty Lounge today! Happy Holidays!